Sweda Advertising is known as a strategic, driven, full-service advertising agency that builds strong and long-term relationships with its clients. Renowned for its exceptional brand management, message development, and marketing strategy, the Sweda team features a deep in-house roster of talented, experienced, affable and motivated individuals comprised of Account Executives/Brand Managers; Media Planners; Copy/Content Writers, Graphic Designers, Audio/Video Producers/Directors; Print Managers and Digital/Web Specialists.
However, while we respect tradition, we understand the reality of doing business in the rapidly evolving digital age with its multi-platformed methods of audience delivery. A new century demands a new vision, marketing strategy and advertising executions to maximize client success. We welcome the opportunity to begin that kind of relationship with your business.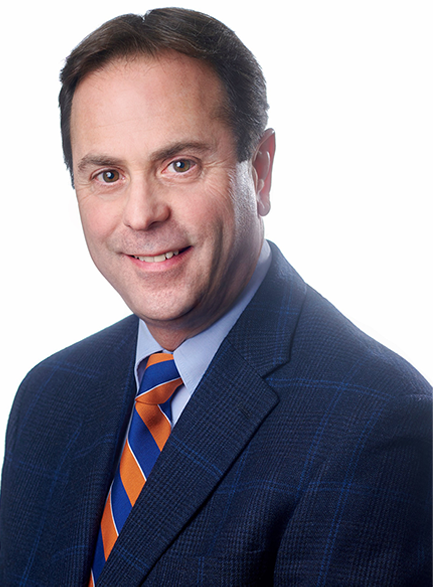 George Sweda
Owner & President
After more than two decades in the advertising business, George founded Sweda Advertising in 2004. Today, it has blossomed into a shop that posts annual billings of $2M+ and provides professional services to some of the region's most respected clients.
George was recently recognized by the Northeastern Pennsylvania's advertising community as the recipient of the AAF's prestigious Silver Medal Lifetime Achievement Award. This award is presented to an outstanding individual in the advertising and marketing field that has made an impact and has been active in furthering the industry's standards, creative excellence, and responsibility in areas of social concern. George holds a master's degree from Syracuse University's SI Newhouse School of Public Communications and an undergraduate degree in Communications from The University of Scranton.